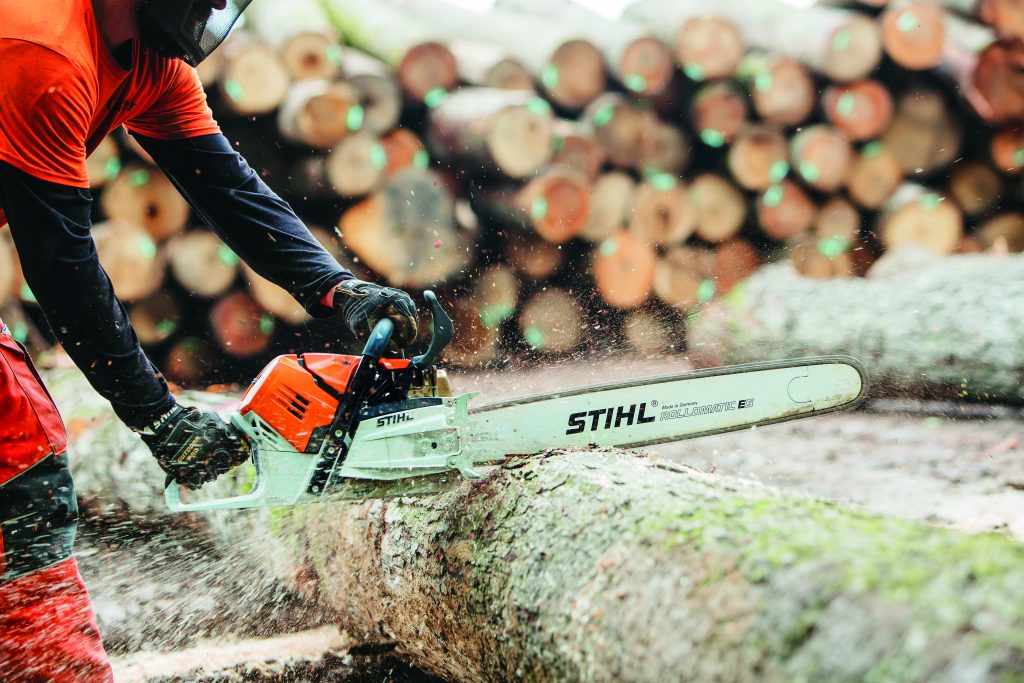 Stihl Expands Saw Guide Bar Manufacturing In Virginia
The City of Virginia Beach has announced that Stihl plans to invest $49 million to expand its chain saw guide bar manufacturing facility. The expansion will add 26,000 sq. ft. of space to an existing building, totaling 86,000 sq. ft. upon completion. The project is also expected to create 15 new jobs with an average annual wage of $60,000 to $100,000.
The Virginia Beach Development Authority (VBDA) voted to award Stihl an Economic Development Incentive Program (EDIP) grant of $500,000 for the expansion based on job creation and retention, plus capital investment estimated at $49 million. In addition to increasing its footprint in Virginia Beach, Stihl plans to invest in state-of-the-art equipment and add highly skilled positions to its team, including maintenance mechatronic technicians, process engineers, tool and die makers, project coordinators, and machine operators.
"For nearly 50 years, the City of Virginia Beach has created an ideal environment for Stihl to continue to grow our business and offer meaningful careers to over 2,500 current employees in Hampton Roads," comments Terry Horan, President of Stihl Inc. "We are incredibly proud to be able to continue to expand our Virginia Beach-based manufacturing operations to fulfill the increased demands of our more than 10,000 loyal Stihl dealers nationwide and their customers."
What started as a 20,000 sq. ft. manufacturing facility has grown into a 150-acre campus with 2 million sq. ft. of combined industrial and office space. The new project will allow for a third chain saw guide bar production line to be added, increasing production capacity. Currently, most chain saw guide bar production takes place at other Stihl locations overseas, but this expansion lays the groundwork for additional manufacturing activity to be moved to the company's Virginia Beach location.
Yanmar Compact Equipment North America (Yanmar CE North America), encompassing the Yanmar Compact Equipment and ASV brands, has entered into a partnership with the City of Grand Rapids…
Morbark has unveiled the all NEW "BVR" line of hand-fed brush chippers at this year's TCI Expo, in St. Louis, Mo. Alongside the BVR lineup, visitors found 6- and 8-in. brush chippers from…
In recognition of his service and as a token of gratitude, the North American Equipment Dealers Assn. (NAEDA) Board presented the NAEDA CEO, Kim Rominger, with a…