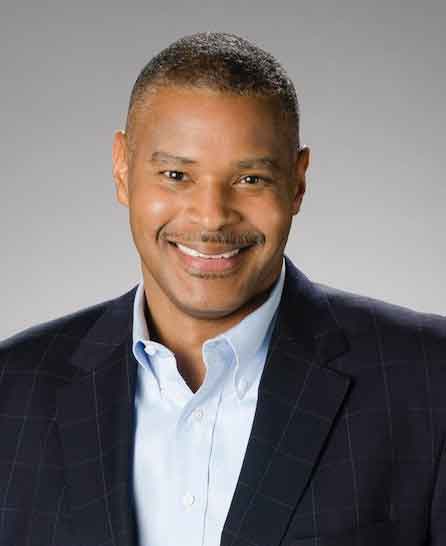 Positec Names Michael A. Jones President & CEO Of Positec North America
Positec Tool Corp., manufacturer of lawn, garden and power tools under the Worx, Rockwell, Kress and Cat brand names, has announced that industry-leader Michael A. Jones has been appointed to the position of President and Chief Executive Officer (CEO) of Positec North America, effective November 30, 2022. Previously, Jones served as Executive Vice Chairman for Ranpak Holdings Corp.
"With decades of experience in domestic and international sourcing, as well as sales and service excellence across a broad range of consumer and professional-grade goods, Michael comes to Positec at a time of tremendous product innovation and portfolio growth," states Ben Dalziel, Group Executive Vice President-Sales and Marketing, Executive Member of Positec's Corporate Board. "Michael's ability to drive business excellence is second to none, and we are delighted to have him guide Positec's strategy and operations at this important moment in our company's history."
Beginning his career as a long-tenured executive with General Electric, Jones served as Chief Commercial Officer–Europe, while living abroad in Budapest, Hungary with his family for GE's European Lighting, Appliance and Power Control business, serving Europe, Middle East and Africa. He then became President for Husqvarna AB's North and South American business operations, followed by executive roles with Lowe's Companies, Inc.
"Together with the Board of Directors, I share tremendous optimism for Positec and its category-leading brands," says Jones. "The founder, Don Gao, and his global leadership team—with best-in-class R&D and proven brand-development capabilities—have built a powerhouse portfolio of innovative products, and I sense tremendous potential for growth in the coming years."
Yanmar Compact Equipment North America (Yanmar CE North America), encompassing the Yanmar Compact Equipment and ASV brands, has entered into a partnership with the City of Grand Rapids…
Morbark has unveiled the all NEW "BVR" line of hand-fed brush chippers at this year's TCI Expo, in St. Louis, Mo. Alongside the BVR lineup, visitors found 6- and 8-in. brush chippers from…
In recognition of his service and as a token of gratitude, the North American Equipment Dealers Assn. (NAEDA) Board presented the NAEDA CEO, Kim Rominger, with a…