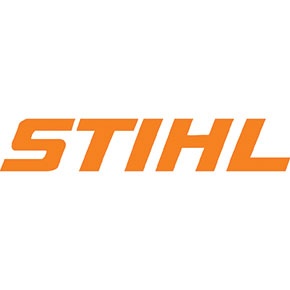 Stihl To Enter Zero-Turn Market
Stihl has announced it has a new manufacturing relationship with Briggs & Stratton that will expand the offerings of Stihl products in the U.S. Through this relationship, Stihl will launch a line of zero-turn mowers for professionals and homeowners. The new products will be available in select authorized local Stihl dealers beginning in January 2023. Combined with the existing gasoline and battery-powered handheld power equipment range, the addition of zero-turn mowers allows Stihl and Stihl dealers to provide one of the broadest ranges of power equipment in America. Briggs & Stratton will manufacture the new line of zero-turn mowers to meet Stihl specifications and quality standards.
"The introduction of zero-turn mowers allows our network of authorized local Stihl Dealers to offer an even greater breadth of product solutions for our customers who turn to Stihl for world class products and support to meet their garden and landscape needs," says Terry Horan, Stihl Inc. President and CEO. "Working with Briggs & Stratton, a well-established leader in this product category, allows us to bring a superior product to market for both demanding professionals and discerning homeowners."
"We take great pride that Stihl has seen in Briggs & Stratton what we have known for years—we design, engineer and manufacture the best zero-turn mowers on the market," adds Steve Andrews, Briggs & Stratton President and CEO. "With a 114-year legacy of power application and manufacturing expertise, Briggs & Stratton is a trusted leader in this industry, and we look forward to applying our superior product and manufacturing capabilities to produce Stihl zero-turn mowers."
Briggs & Stratton has announced that Kristina Cerniglia has joined the company as Senior Vice President & Chief Financial Officer. She joins Briggs & Stratton after serving eight…
Despite the challenges that dealers are facing – one-time customers, seasonal peaks, and limited supplies – they are still finding ways to increase sales and grow their business. The key? Incorporating text messaging into their customer communications. That's…
Harnessing the portable productivity, performance, and run-time of M12 Fuel technology, Milwaukee has introduced the most compact hedge trimmer for detail applications. The M12 Fuel 8 in….