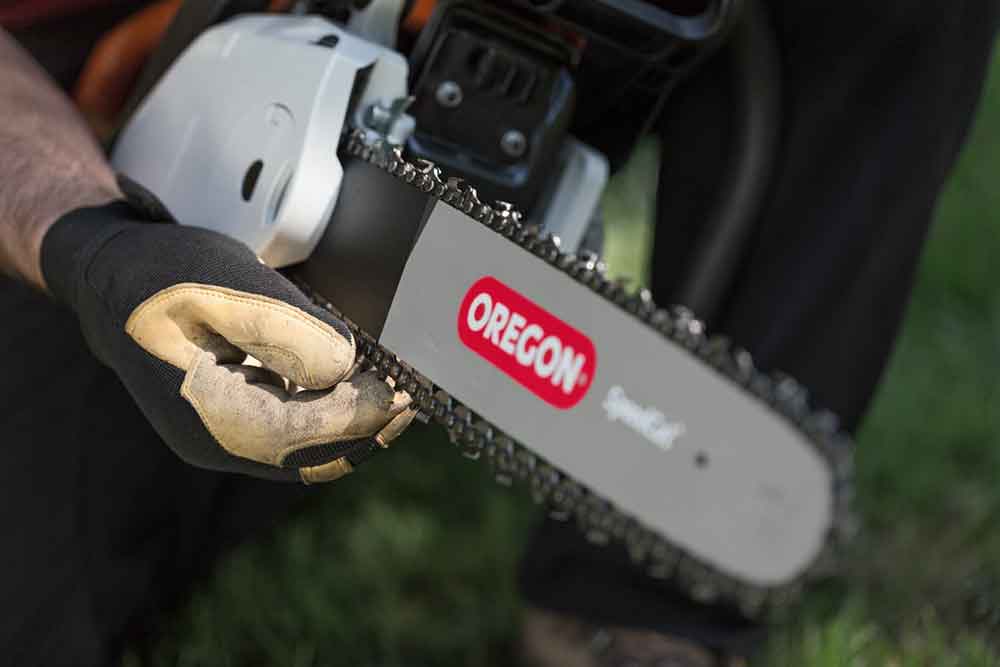 Platinum Equity Acquires Oregon Tool
Platinum Equity announced the acquisition of Oregon Tool, a leading manufacturer of saw chain and guide bars for chain saws, as well as lawnmower blades, agricultural tractor attachments and a broad range of other products.
"For nearly 75 years Oregon Tool has earned its reputation as a global leader in precision cutting tools through hard work, innovation and a commitment to the highest quality standards," says Platinum Equity Partner Louis Samson. "We are excited to work with Paul Tonnesen and the company's management team to invest in a new generation of growth and expansion."
With more than 3,200 team members, Oregon Tool sells thousands of products in more than 110 countries under multiple professional and consumer brands like Oregon, Woods, Carlton and ICS. Earlier this year, the company rebranded from Blount International to Oregon Tool, an effort that highlights its unique heritage and long history of innovation.
Oregon Tool CEO Paul Tonnesen remains CEO and will continue to lead the company. Oregon Tool was founded by Joe Cox in 1947 as the Oregon Saw Chain Corp.
You don't want to miss the 2022 edition of Equip Exposition, and you certainly don't want to miss the chance to see all that the Louisville show has to offer for the affordable investment of…
All Kohler diesel-fueled engines are approved to use HVO in the U.S., in line with ASTM D975 standard. In February, Kohler had announced approval to use HVO for all its diesel engines in…
In 2021 alone, natural disasters caused $145 billion worth of damage across the U.S.—and experts are forecasting above-normal hurricane and wildfire seasons this year. Since 2012, Oregon…