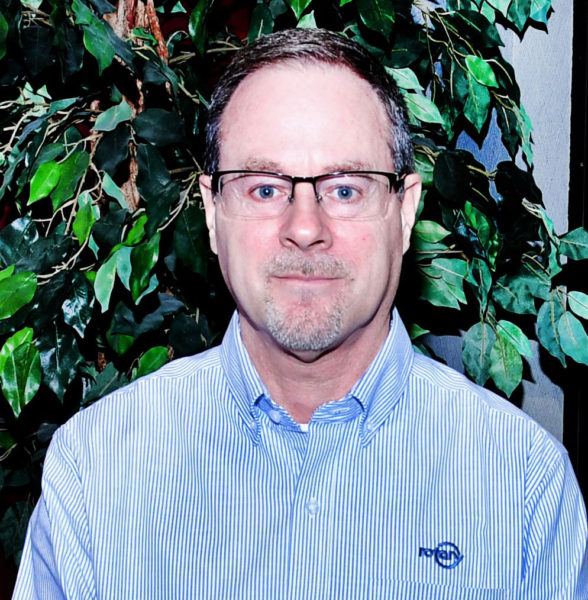 Rotary Adds NJ, Eastern Penn. Manager
Rotary Corp. has appointed Ralph Baron territory manager for New Jersey and eastern Pennsylvania, according to an announcement by Mark Smith, Chief Sales Officer.
Baron was previously a sales representative for W.W. Grainger and HD Supply. In his new position with Rotary, Baron will be responsible for business development, including sales and support for power equipment dealers in his territory.
"As demand for Rotary parts continues to grow at a very rapid pace, we are adding new sales representatives in the field to meet the needs of dealers," comments Smith. "Ralph has over 20 years of experience in industrial equipment and supply sales so he understands the importance of building relationships with his customers. At Rotary, our goal is to ensure long term success for our independent dealers, and Ralph will be involved in building and executing that strategy."
Kenect, a texting platform, used by dealerships to communicate with their customers, generate reviews, produce leads, collect payments and increase revenue, has announced that it has…
Altoz is pleased to announce that Rod Larson has joined the Altoz team as the Service Parts and Accessories Manager. With over 35 years of experience in the outdoor equipment industry, Larson…
All Balls Racing Group and Stens are revving up powersports enthusiasts with the launch of "Win this Beast" sweepstakes. The companies have partnered with Power Sports Nation and UTV Sports…