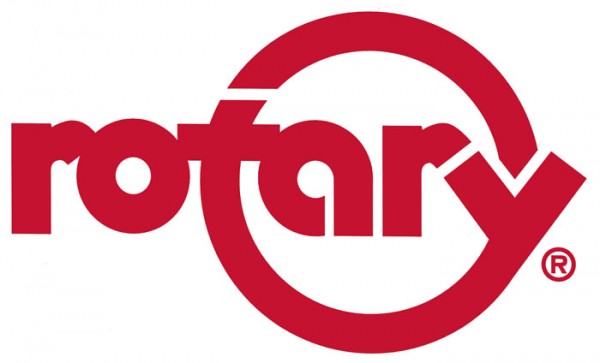 Rotary Adds To Sales Force
Rotary Corp. has expanded its sales division with the appointment of four new territory managers, according to an announcement by Mark Smith, Chief Sales Officer.
Brian Horstmann is Rotary's new territory manager for South Carolina. Horstmann has over 25 years of experience in outside sales with 19 consecutive years of revenue growth.
Robert Rayon, who has been involved in power equipment sales and service for the past 35 years, will be territory manager for Arkansas and Oklahoma. Rayon is a fourth-generation power equipment industry member.
David Sanders is the new territory manager for Illinois and southeast Missouri. Altogether, Sanders has spent 36 years in parts and equipment sales in the lawn and garden industry.
Donny Thompson will be the territory manager for southern Alabama and the Florida panhandle. Thompson owned and operated a power equipment dealership for 10 years and has worked at Rotary's world headquarters in technical services for the past eight. He is a third-generation power equipment industry member.
"Our new territory managers have significant sales experience, but just as important, they have been closely involved with power equipment sales and service for most of their careers," comments Smith. "They will be responsible for business development, sales and customer support as Rotary continues to expand and strengthen its partnership with independent dealers throughout the country."
Briggs & Stratton has announced that Kristina Cerniglia has joined the company as Senior Vice President & Chief Financial Officer. She joins Briggs & Stratton after serving eight…
Stihl has announced it has a new manufacturing relationship with Briggs & Stratton that will expand the offerings of Stihl products in the U.S. Through this relationship, Stihl will…
Equip Exposition, the international landscape, outdoor living, and equipment exposition previously named GIE+EXPO, has opened registration for the 2022 tradeshow, held Oct. 18-21 in…